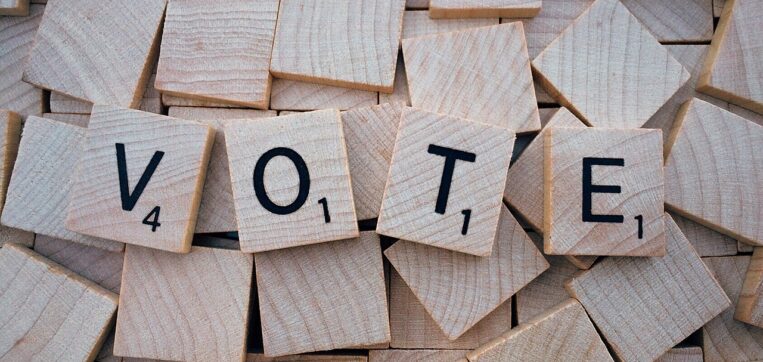 "Why is my Immigration Case taking so long?" This is one of the most frequent questions our clients ask. As we approach the November 8th midterm elections, remember your vote determines immigration legislation in the United States.
Immigration Under The Trump Administration
Under the Trump Administration, immigration was suspended for almost a year. This meant over 500,000 immigrants could not be processed. Stricter policies, including mandatory interviews, and staff reductions at various service centers, created a backlog of 3.5 million cases.
Additionally, immigration judges were unable to exercise discretion, including dismissing cases or granting administrative closure, to any respondents who had an alternative form of relief.
To add insult to injury, the phrase "A Nation of Immigrants" was removed from the mission statement for the United States Citizenship and Immigration Services. While Congress did not pass any further legislative acts regarding immigration, over 1000 new administrative interpretations increased immigration difficulties for immigrants and refugees.
Elections matter. Some lawmakers view immigrants as "invaders" and choose to spend local funds to increase border patrols or bus immigrants to other parts of the country.
Immigration Under The Biden Administration
The Biden Administration authorized $275 million from Congress to address the immigration backlog issues. This funding allows USCIS to hire more staff. Moreover, the discretionary authority to dismiss cases or grant administrative closure has been restored to immigration judges. And, the hiring of additional judges may reduce the 1.5 million cases in immigration court.
New legislation introduced would quickly determine whether Dreamers have a valid claim for citizenship. Dreamers includes children and farm workers who plant and harvest our food. While the legislation has bi-partisan support – there are currently not enough votes in the Senate to reach the 60 votes required.
Some believe inflation has increased in part due to a lack of workers (including immigrants). Economists estimate we are missing 2.2 millions workers across various parts of the economy.
Elections Matter for Immigration Issues
One way we can address some of our most pressing immigration issues, is by electing pro-immigration officials at the County, State, and Federal level. As John F. Kennedy said,
"Everywhere immigrants have enriched and strengthened the fabric of American life."
The last day to vote is November 8th 2022. The polls close at 7pm. Find a place to vote right here.
-Gordon J. Quan, Immigration Attorney, Managing Partner and Co-Founder Quan Law Group