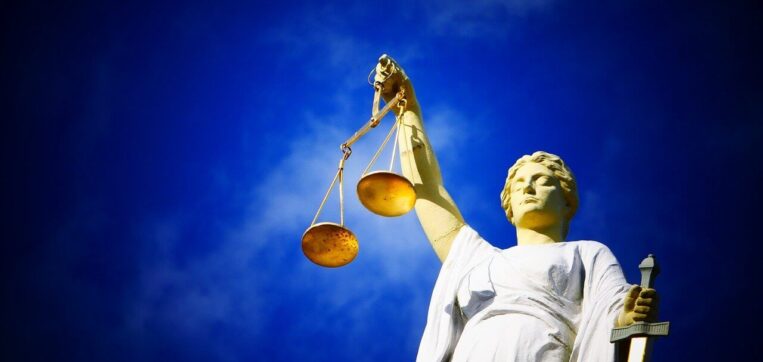 Have questions about how to navigate Immigration Prosecutorial Discretion (PD)? Quan Law Firm has the answers.

First, what is Immigration prosecutorial discretion?
PD allows an agency that enforces the law to decide how best to use their limited resources – and choose when to enforce the law against an individual.
Over the last 12 months, the Department of Homeland Security has issued multiple PD policy memos. These memos direct U.S. Immigration and Customs Enforcement (ICE) officers and attorneys to wisely use department resources. This includes the power to dismiss some immigration court cases (where the person is not a danger to border security, national security, or public safety). 
Recent Immigration Prosecutorial Discretion (PD) Memos
September 2021 – The "Mayorkas Memo"

Secretary of Homeland Security Alejandro Mayorkas issues a memo on PD directing ICE officers to not detain certain individuals, and to focus on the DHS's enforcement priorities. Additionally, the memo also discusses PD for individuals in immigration court.

April 2022 – The Doyle Memorandum

ICE Principal Legal Advisor Kerry Doyle issues a memo specifically regarding PD for immigration court cases. The memo notes ICE attorneys should use PD as a tool to prioritize serious cases, and dismiss cases of individuals who are not considered "priorities" for removal.
These two memos enable dismissal of cases of people that:
are not priorities for removal.
may have opportunities to apply for legal status outside of court.
Dismissing these court cases saves DHS time and money. This allows ICE attorneys to focus on cases involving people who are a danger to the public, or a threat to our country's security.
Court Blocks Mayorkas Memo
Consequently, after the Mayorkas Memo was issued, Texas and Louisiana filed a lawsuit to block the memo. On June 10th, 2022 a Federal Court Judge blocked the Mayorkas Memo. Hence, the Court vacated the Mayorkas Memo as contrary to law based on language in the Immigration & Nationality Act.
The Immigration & Nationality Act says DHS "shall" take in to custody certain individuals. This means the government has a duty to detain anyone entering the country illegally. To clarify, the government does not have the option to detain some people, and not others.
Is PD Still Available?
The short answer is, yes.
Currently, people in immigration court can still request PD. Despite the Mayorkas Memo being vacated, the Doyle Memo is still in effect. The ICE Office of the Principal Legal Advisor (OPLA) has an announcement on its page that it will not apply or rely upon the Mayorkas Memo. However, the Doyle Memo is consistent with the Mayorkas Memo in many key areas, and still allows for prosecutorial discretion.
Quan Law will continue to monitor ICE PD policies.
Need help with PD? Contact the Quan Law Firm today.