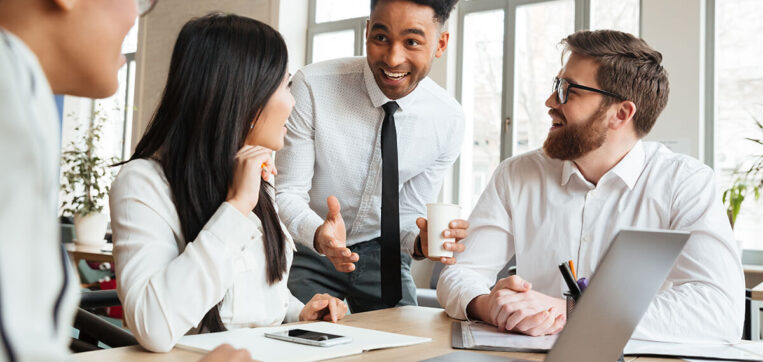 Transitioning to the H-1B Cap Registration Process Online
You may have heard that USCIS transitioned to a new online H-1B Cap Registration Process. Although not perfect, the new online registration system has proven much more efficient than previous cap filing seasons.
As an immigration firm representing clients in Houston and beyond, our clients have lots of questions this time of year. Here is a brief summary of what you need to know about the upcoming H-1B cap registration period, including timelines to keep in mind.
What is the H-1B cap?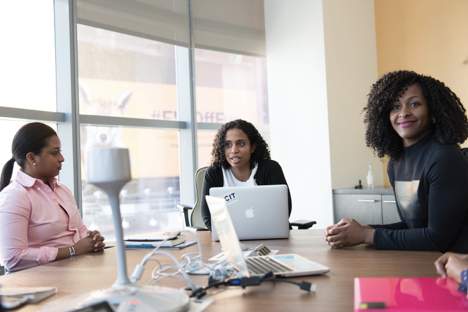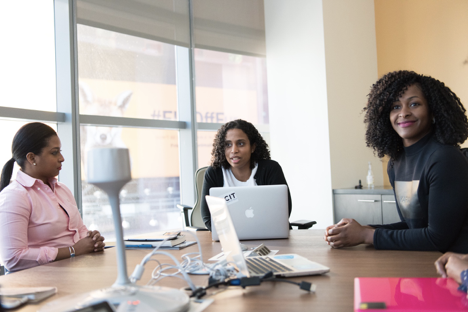 The H-1B visa is the most popular work visa for foreign nationals employed in specialty occupations (ex. engineers, architects, social workers, accountants, scientists, etc.) in the United States. USCIS can only issue 85,000 new H-1B work visas to foreign nationals each fiscal year. 20,000 of those are reserved for foreign nationals who have earned a U.S. Master's Degree or higher.
The demand for new H-1B work visas outpaces the 85,000 visas available each year. Therefore, USCIS has instituted an electronic H-1B registration period for interested applicants to submit their basic details online. USCIS charges a very reasonable $10 registration fee per entry. This year's H-1B cap registration period will run from Noon EST March 1st, 2022 through March 18th, 2022.
Last year, USCIS received over 308,000 registrations during the three week H-1B registration period.
How do I know if my H-1B registration was selected?
USCIS conducts a random lottery to select which registrants may move forward with submitting their full H-1B petition. This lottery happens towards the end of March. USCIS aims to notify the H-1B registration winners through the online portal by March 31st. The lucky winners have 90 days (from April 1st until June 30th) to file their H-1B petitions.
What to do if you do not win the H1-B Cap Lottery?
Any interested applicants should work closely with their DSO (if currently in F-1 student status) and/or an immigration attorney to ensure they maintain proper status, and to review any other potential options. Even if not selected at the end of March, there is still some hope.
During the 90 day filing window, some employers or foreign nationals' plans may change, and they may not end up submitting their full H-1B petition. Also, USCIS denies some H-1B petitions if they do not meet the eligibility criteria.
For these reasons, USCIS may not have enough approved H-1B petitions to fill the 85,000 visa spots. Last year, USCIS conducted a second round of H-1B selections in July from the initial registrations. They also conducted a third round of H-1B selections in November, making sure all of the coveted 85,000 H-1B work visas available were used.
How do I prepare for the H-1B registration this year?
Although the H-1B electronic registration process only requires a few basic details such as:
the employer's name
federal employer identification number
employer's contact name
employee's name, date of birth, passport number, etc.

We highly recommend that the employer conduct an analysis to ensure that the eventual H-1B petition meets all the necessary eligibility criteria.
Unfortunately, some companies register foreign nationals only to discover that the full H-1B petition cannot be filed or is denied due to:
the candidate not receiving their degree in time
the candidate not properly maintaining their underlying visa status
the position offered not being a specialty occupation
the offered salary not meeting the prevailing wage for the occupation
or other undiscovered issues
H-1B Lawyers in Houston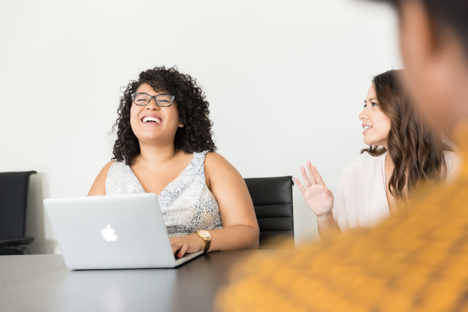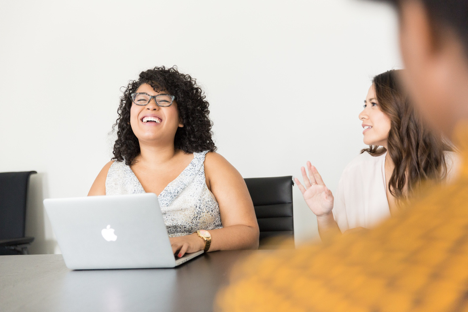 With the new H-1B electronic registration process and very affordable $10 registration fee making the initial H-1B registration easier and more accessible to employers eager to fill openings, many employers chose to complete the H-1B registration process on their own.
However, we strongly recommend working with an experienced immigration attorney who can conduct a preliminary analysis to make sure there is a viable H-1B case. Otherwise, the employer's H-1B registration efforts may be wasted and they may have to wait until March 2023 for another chance at entering the H-1B cap lottery. If you would like to speak with a knowledgeable attorney who can evaluate H-1B eligibility and viability, please click the button below to schedule an appointment.