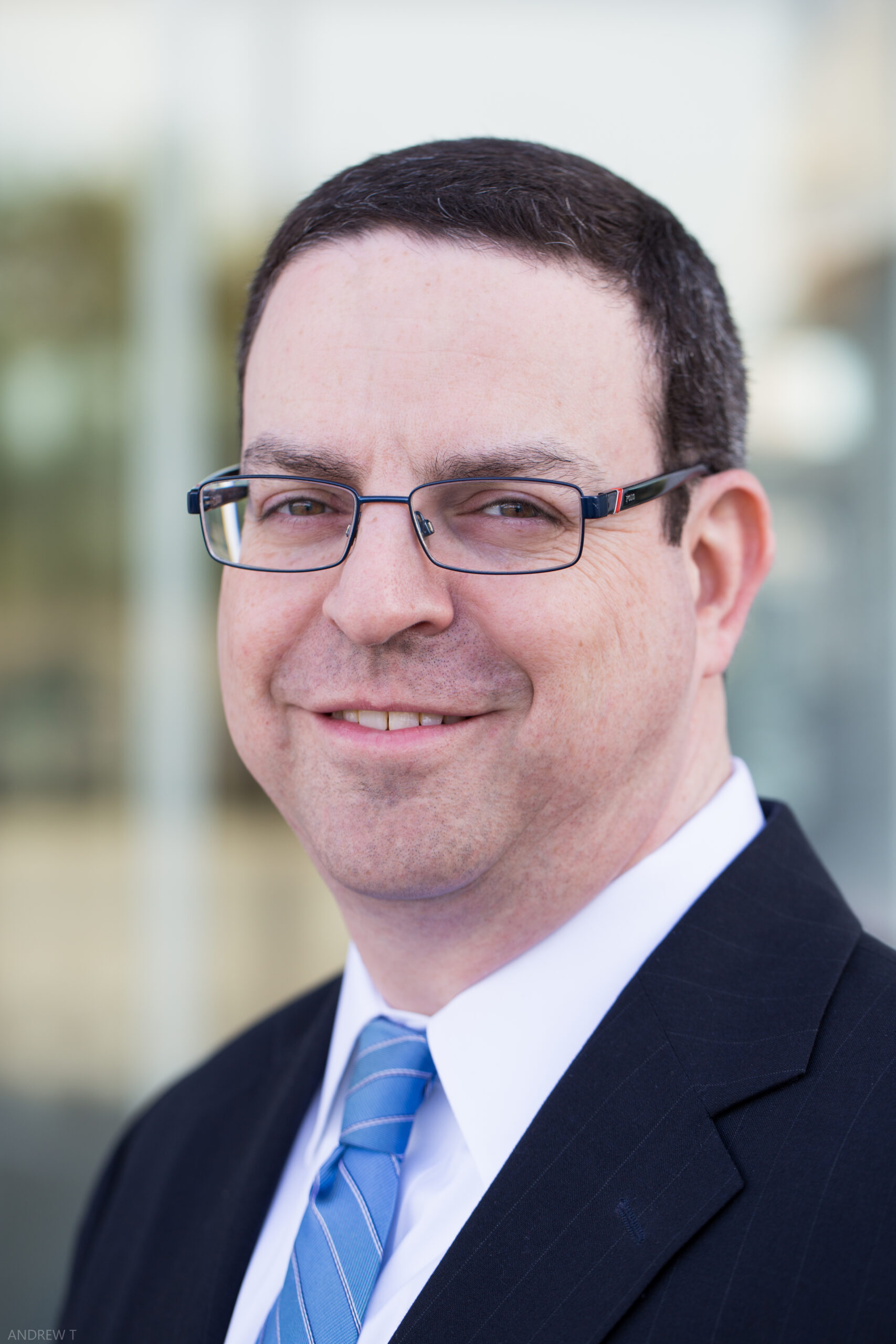 JARRED J. SLATER | Partner & Co-Founder
Contact:
Direct: (713) 625-9220
Main: (713) 625-9200
Fax: (713) 625-9222
Email: jslater@quanlaw.com
Education:
University of Houston
(B.S. Political Science 1997)
South Texas College of Law
(J.D. 2004)
Licensed:
State Bar of Texas
Board Certified
– Immigration and Nationality Law
Texas Board of Legal Specialization
Languages:
English
Jarred J. Slater | Partner Quan Law Group
Jarred, is a Partner for Quan Law Group, who focuses his immigration work on employment matters, family-based immigration, as well as citizenship and naturalization. At a firm with lawyers representing several nationalities and speaking a variety of languages, Mr. Slater is the lone native Texan who grew up in Houston.
As a political science graduate, he helped constituents while working as a congressional aide and caseworker, first for U.S. Rep. Ken Bentsen, and later for Rep. Chris Bell. In that role, Mr. Slater gained a practical understanding of immigration hurdles, serving as a liaison to what is now U.S. Citizenship and Immigration Services. He learned that "there's the way the law is written and the way things actually work in practice."
His congressional work inspired him to pursue immigration law. He continued to work full-time while attending the South Texas College of Law part-time in the evenings, and earned his degree in 2004. He joined the immigration law firm of Tindall & Foster, PC which later became FosterQuan LLP. He rose to senior attorney before joining Gordon Quan as partner in launching Quan Law Group, PLLC.
As an immigration lawyer, "you're really trying to tell a person's story and explain why that person came to the United States and seeks an opportunity to stay, or in some situations, an opportunity at a second chance. I've always liked the fact that everybody has their own story," Mr. Slater says.
Mr. Slater has assisted many young clients seeking status under Deferred Action for Childhood Arrivals (DACA) – those who were brought here unlawfully as children or overstayed their visas, graduated from high school and want to stay and attend college or seek employment. "These are good kids who grew up here, graduated here, and they don't know their home country, which may be Guatemala, Mexico, South Korea or someplace else," Mr. Slater says. He mentions a young woman now in nursing school under DACA, and a young man who was top of his class and is now able to find employment and become a tax-paying member of society. "It's nice to be able to help them. This is the only home they know." In addition, he handles employment cases, assisting energy companies and consulting firms in hiring foreign workers often with important technical skills. He also represents a professional sports team.
Mr. Slater graduated cum laude from the University of Houston, where he majored in political science, before earning his law degree from South Texas College of Law.
Mr. Slater is a member of the State Bar of Texas. He is Board Certified in Immigration and Nationality Law by the Texas Board of Legal Specialization (TBLS) and serves on the TBLS Immigration and Nationality Exam Committee. He is a member of the American Immigration Lawyers Association (AILA) and previously chaired the AILA Liaison Committee for the National Benefits Center and served as a member of AILA's Case Assistance Committee for U.S. Citizenship and Immigration Services.
Mr. Slater has been named to Best Lawyers in America 2018-present, and in 2023 he was named Best Lawyers Lawyer of the Year for Immigration Law in Houston. He has made several presentations on immigration legal issues during his career to the American Immigration Lawyers Association, the State Bar of Texas Advanced Immigration Conference, and Immigration Law Weekly CLE seminars.