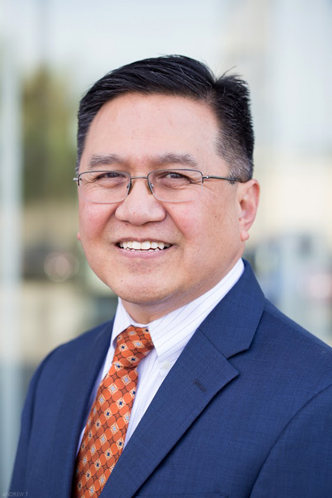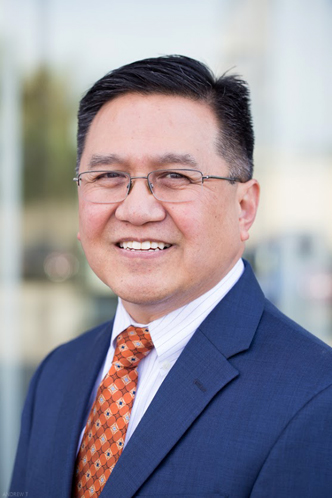 DAVID J. QUAN | ATTORNEY (OF COUNSEL)
Contact:
Main: (713) 625-9200
Fax: (713) 625-9222

Email: dquan@davidquanlaw.com

Education:
University of Texas at Austin
(B.A. History 1982)
University of Texas at Austin
(M. Pub. Aff. 1989)
University of Texas at Austin
(J.D. 1987)
Licensed:
State Bar of Texas
State Bar of California (Inactive)
Board Certified
- Labor and Employment Law
Texas Board of Legal Specialization
Admitted to practice before the U.S. Supreme Court, the U.S. Court of Appeals for the 5th Circuit, the U.S. District Courts for the Southern and Eastern Districts of Texas and the Central District of California.
Languages:
English
David J. Quan | Immigration Attorney of Counsel Quan Law Group
David J. Quan is a Board Certified attorney in Labor and Employment Law for Quan Law Group. Mr. Quan has over 20 years of experience in this practice and represents both management and select individuals. He provides a broad array of services in the labor and employment field from serving as an advocate in federal and state court, as well as before administrative agencies; counseling and advising decision-makers regarding employment practices and situations; drafting, reviewing, and revising employment policies and contracts; and negotiating the terms for the resolution of employment law disputes.

Mr. Quan's litigation experience is also wide-ranging having worked on cases with claims involving a variety of employment law issues: discrimination; sexual harassment; hostile work environment; unlawful retaliation; unpaid overtime; wrongful termination; breach of contract; violation of non-compete and confidentiality provisions; and theft of trade secrets.

A native Houstonian, Mr. Quan received his law degree from the University of Texas School of Law, where he served as a student legal research and writing instructor. After law school, he served as a judicial law clerk to Chief Judge William J. Cornelius at Texas' Sixth Court of Appeals in Texarkana and the Honorable Ronald S.W. Lew at the United States District Court in Los Angeles. He is licensed in both Texas and California (currently inactive).