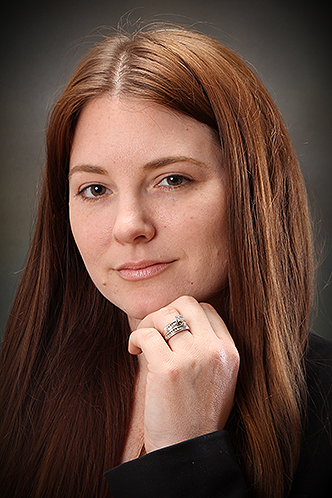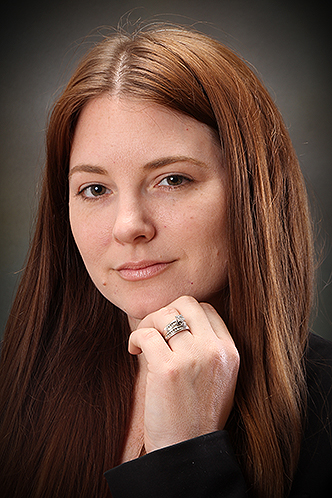 Attorney
Contact:
Main: (713) 625-9200
Fax: (713) 625-9222
Email: agracia@quanlaw.com
Education:
B.A. Anthropology-Forensic Anthropology, Texas State University
Graduate Certificate-Paralegal Studies, Texas State University
Graduate Certificate-Mediation, Texas State University
M.A. Legal Studies, Texas State University
J.D., South Texas College of Law
Licensed:
State Bar of Texas
Admitted to practice before the U.S. Court of Appeals for the 5thCircuit and the U.S. District Court for the Southern District of Texas.
Languages:
English
German
Spanish (basic)
Amber M. Gracia was born in Houston, Texas and attended high school in Hanover, Germany where she learned to speak German fluently. As a student at Texas State University she studied physical and forensic anthropology and graduated with a degree in anthropology. As an undergraduate student, she was awarded the LBJ Student Leadership award.
After graduation, Ms. Gracia worked as research assistant at the University of Texas Vertebrate Paleontology Lab. She returned to Texas State University, earned graduate certificates in Mediation and Paralegal Studies, and a master's degree in Legal Studies. During her graduate studies, she interned with the Texas State University Attorney for Students Office.
After graduate school, she moved to Houston and enrolled in South Texas College of Law. While in law school, she participated in moot court receiving an award for best brief and was also a member of the energy law negotiation competition team.
Ms. Gracia fell in love with immigration law while participating in the law school's asylum and human trafficking clinic, where she argued before an immigration judge and won a withholding of removal case for a Mexican social activist who was persecuted for his political opinion. She also assisted with an affirmative asylum and a T-Visa. For her work in the clinic, she was awarded the 2015 Dickerson-Moore Humanitarian Award. She also volunteered for Kids in Need of Defense, assisting with Special Immigration Juvenile cases. Right after graduating in May of 2015, she won first place in the 2015 State Bar of Texas Animal Law Writing Competition for a legal paper which was published in the State Bar of Texas Animal Law Journal.
While in law school, Ms. Gracia clerked at Gonzalez Olivieri. LLC. in the appellate and litigation departments. Once licensed, she worked as an associate attorney with the same firm representing clients in removal proceedings, federal court, the Board of Immigration Appeals, and the Fifth Circuit Court of Appeals. One of her favorite projects involved drafting an amicus brief in support of the government's position in U.S. v. Texas, which was submitted to the U.S. Supreme Court on behalf of multiple Texas immigration firms.
Ms. Gracia is passionate about immigration litigation, and has a particular fondness for removability/crimigration issues and asylum law.
She is a member of the American Immigration Law Association and the Immigration and Naturalization section of the State Bar of Texas.