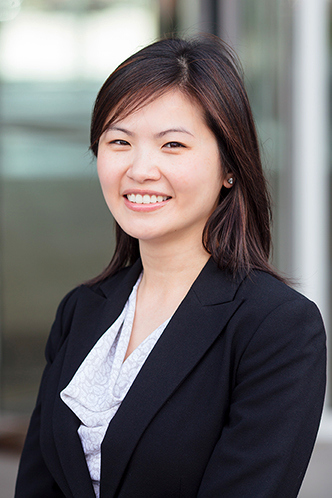 Minnie Tsai
Minnie Tsai, a graduate of The University of Texas School of Law, is an experienced immigration professional with a practice focused on investor and employment-based immigration matters.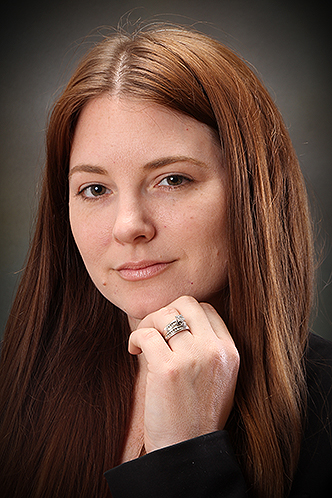 Amber M. Gracia
Amber M. Gracia was born in Houston, Texas and attended high school in Hanover, Germany where she learned to speak German fluently. Ms. Gracia fell in love with immigration law while participating in the law school's asylum and human trafficking clinic, where she argued before an immigration judge and won a withholding of removal case for a Mexican social activist who was persecuted for his political opinion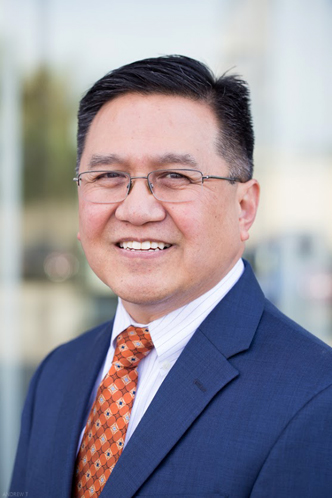 David J. Quan
David J. Quan is a Board Certified attorney in Labor and Employment Law.  Mr. Quan has over 20 years of experience in this practice and represents both management and select individuals.