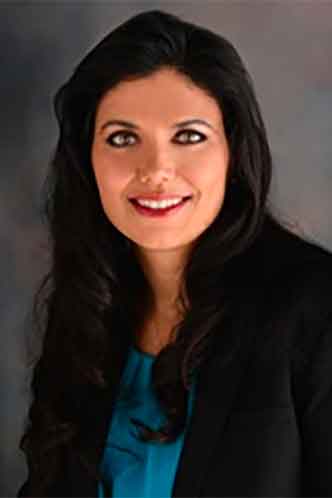 Kathryn N. Karam
Kathryn N. Karam is an immigration attorney for Quan Law Group in Houston. She has exclusively practiced immigration law since November 2007. She is Board Certified in Immigration and Nationality...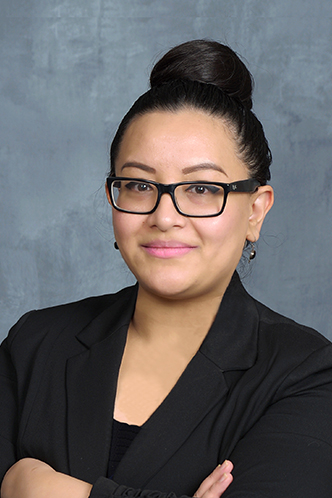 Merina Shakya
Merina Shakya is a graduate of The John Marshall Law School in Chicago, Illinois. Ms. Shakya came to the U.S. in 2001 as an international student and graduated with a degree in Biochemistry...
Stephanie Diaz
Stephanie Diaz, Immigration attorney for Quan Law Group, is a graduate of South Texas College of Law Houston. She represents...