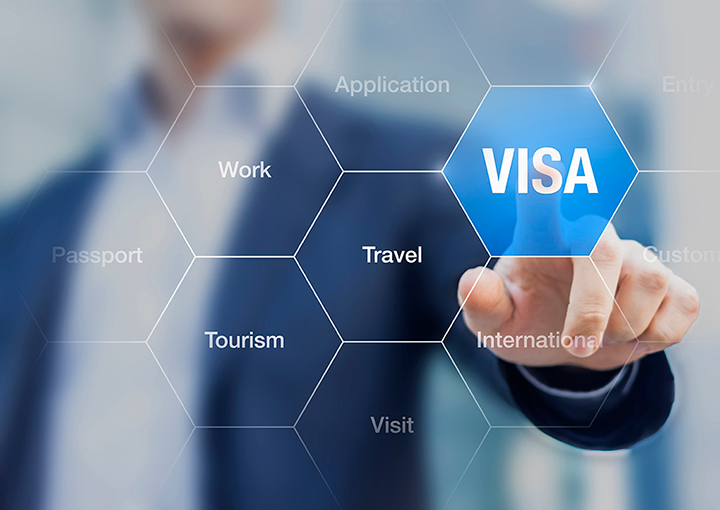 Personalized Attention
Quan Law Group (QLG) understands that individuals matter. We know that each immigration case is different and each client's situation and needs are different; thus, a personalized approach is the optimal strategy for the successful representation of our clients.
Professional Experience
QLG has experienced and award-winning attorneys with vast knowledge in all areas of immigration law.  All of QLG's Founding Partners are Board Certified in Immigration and Nationality Law by the Texas Board of Legal Specialization.
Our attorneys have received Top Lawyer, Super Lawyer and/or Rising Star designations for their excellence in immigration law, please refer to each attorney's biography for details.  In addition, our attorneys serve on liaison committees that bring together immigration lawyers with officials working for various U.S. government agencies. Therefore, our attorneys are continually at the forefront of immigration developments and are poised to use this knowledge to benefit our clients.
Our Clients
QLG's clients include individuals, families, professionals, investors, as well as companies who employ foreign nationals from every continent.  QLG assists U.S. Citizens and permanent residents with filing immigrant petitions for their family members. We also help immigrants navigate our complex immigration system to apply for various forms of benefits that they are eligible for.  QLG's corporate clients include domestic and foreign multi-national companies as well as small and mid-size enterprises interested in sponsoring foreign nationals for temporary work visas and permanent resident status. Our client companies do business in a wide variety of fields including:  Oil & Gas, Engineering, Banking & Investment, Consulting, Computer Technology & High Tech Industries, Healthcare, Education, Retail & Manufacturing, Hotels & Restaurants, and Professional Sports & Entertainment, among other fields. We also represent individual investors in obtaining temporary visas and permanent residence.